Getting Your Heating System Tuned Up? Be Aware of Potential Spills
Posted by Sunshine, Isaacson & Hecht LLP on December 17th, 2022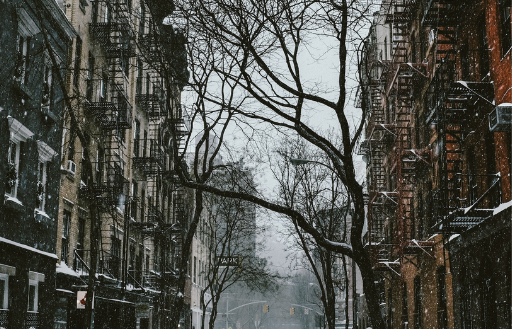 It's oil-heating season. Homes and businesses in New York and across the northeast U.S. are already dealing with the cold, and this calls for a tuneup of our heating systems. We absolutely advocate for a tuneup of your system to make sure there aren't any unexpected disasters waiting for you when you turn on that heat for the first time in nearly a year or continue to crank it up in the days, weeks, and months to come.
What this generally looks like is having a technician come into your home or place of business to replace the filter and ensure the system is ready to go without issue. These are professionals who have done this hundreds of times (maybe even this year alone). Of course, this doesn't mean mistakes don't happen and you could end up dealing with a serious oil spill when you kick the system on if the new filter system fails or was installed incorrectly.
If you end up with a spill on your hands, it could set back your business or force you to move out of your home temporarily (or, in a worst-case scenario, permanently). Oil spills are serious situations, but you should know it's not your job to pay the thousands and thousands of dollars it may take to clean it all up. Remember, under New York's Navigation Law, the discharger of oil will be responsible for the spill, the cleanup, and all remediation necessary to remedy the situation (along with additional fees down line, if necessary).
Attorney Jeffrey Sunshine is Chair of the Environmental Law Committee of the Nassau County Bar Association and remains dedicated to handling oil spill cases. The attorney has extensive experience in winning cases for homeowners and business owners who need to protect their livelihoods from careless or even accidental mistakes that result in major oil spillage.
If your home or business is getting a system tuneup this winter, make sure you are hiring a technician or company you can trust. You should consider talking to others about who they hired and look extensively through reviews to make sure there's a history of properly replacing filters and tuning up oil heating systems. In the end, if you still end up being exposed to a spill you should contact Sunshine, Isaacson & Hecht for unrivaled expertise and dedication to this area of law.