Divorce Perspectives: A Proactive and Personalized Approach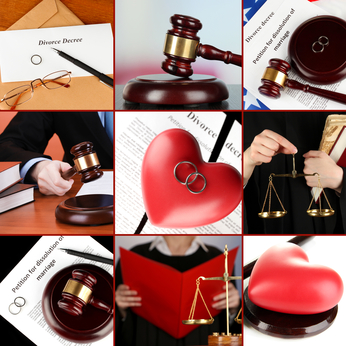 It's a cliché, admittedly. But the old adage that "an ounce of prevention is worth a pound of cure" rings particularly true when it comes to divorce. Even if an individual has the best of intentions, with emotions running high, one misstep, and what otherwise could have been a very simple matter, spirals out of control.
It is for this very reason that our firm views the initial consultation as an essential part of the process. We firmly believe that if we get to know our clients and what they hope to achieve, we can avoid many of the pitfalls that often hold parting spouses captive to litigation.