Prenuptial Agreements Part 1: Benefits and Advantages
Posted by Sunshine, Isaacson & Hecht LLP on October 8th, 2014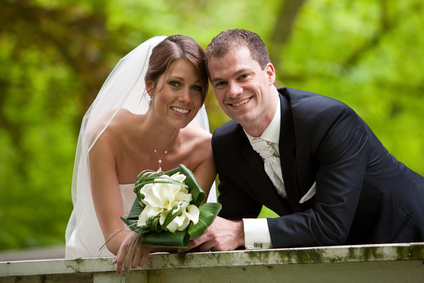 No longer reserved for the rich, prenuptial agreements are becoming common place as long-standing taboos fall by the wayside. Increasingly, the happily engaged and newly wed understand the importance of having a road map should their marriage dissolve, based not necessarily on what the happy couple has at the time of the marriage, but what they may acquire during the marriage.
Indeed, the newly-married couple may start out with almost nothing. They may scrimp and save, start a family, and eventually develop a substantial, intertwined marital estate. A prenuptial agreement is like an instruction manual on how to unravel their marital affairs should the marital bliss prove elusive. It is also vital to promoting an atmosphere of fairness for both spouses.
The purpose of a prenuptial agreement is to settle any such future dispute that a couple might have, including:
The division of assets;
Treatment of future earnings;
Spousal support and maintenance.
Historically, and as a matter of public policy, courts have preferred for parties to resolve their disputes through contracts rather than litigation. A prenuptial agreement should do just that.
However, the certainty a prenuptial agreement affords quickly evaporates if overturned. While avoiding litigation is often a primary reason people enter into these agreements, an agreement that is poorly drafted, completely one-sided or drafted in haste can actually invite litigation, and create still further uncertainty, bitterness and acrimony.
For instance, take the recent case of Petrakis v. Petrakis, in which a Long Island couple, married for 15 years, ultimately divorced. During the proceedings, the wife was successful in having the prenuptial agreement thrown out. She claimed that she and her husband reached a verbal agreement in which he promised to nullify the agreement, once the couple had children. The court found that the wife relied on her husband's promise.
So what should you do to "bulletproof" your prenup? In our next article, I will share tips on how to do so.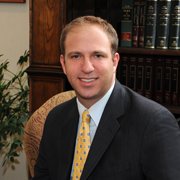 Joshua B. Hecht
Sunshine, Isaacson & Hecht, LLP
jhecht@sihllp.com
(516) 352-2100
(212) 376-5080