Our Top Three Tips for Moving On After Divorce
Posted by Sunshine, Isaacson & Hecht LLP on April 27th, 2020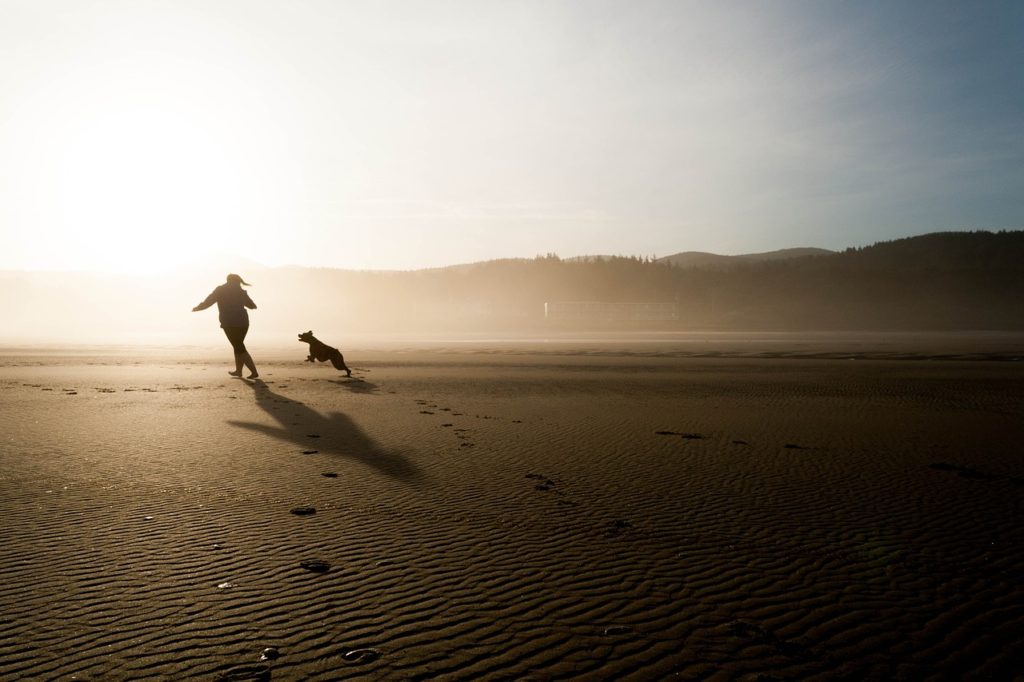 ---
When your divorce ends, what will you do with your newfound freedom? It's exciting to think about all the opportunities that await you, but many find it a bit intimidating as well. If you were married for a long time, you might feel like you've forgotten how to be alone, as if it were a skill that you need to relearn. 
The Sunshine, Isaacson & Hecht team has worked with countless people as they undergo divorces, both highly contested and amicable. There's one commonality we have noticed: While moving on is exciting, it is also scary and a little confusing. That's why we want to share our tips for making your transition into post-divorce life as seamless as possible.
Allow yourself to feel your feelings.
There are going to be a lot of emotions to feel in the coming weeks, months, and even years. It's a bad idea to ignore your feelings because you think you should be "over it" or because it's easier to ignore tough things. If you beat down the bad feelings, you'll find that you unintentionally ward off the good ones as well. We highly recommend working with a therapist to better understand and process your emotions. They can teach you coping mechanisms that will help you deal with your feelings in the healthiest way possible.
Utilize your support system.
Friends and family will want to be there for you — let them. Don't turn down a coffee date with your best friend because you think he or she is tired of hearing you talk about your situation. Accept the invitation. Let your friends and family distract you when you need to be distracted, offer advice when you need advice, and listen to you vent when you need to vent. It's not an imposition and it shouldn't make you feel guilty. When you're not sure about it, think about how much you would want to be there for them if they were going through something similar. 
Try something new.
After a divorce, you get to rediscover your identity as a person who is not tied down by an unhappy marriage. Who are you when you're independent? You get to decide! It's a great time to try a new hobby, whether it's meditation or yoga or cooking or ballroom dancing. Experiment! Have fun! There's no one to stop you from splurging on a pottery-spinning class anymore, so why not go for it?
If you are facing divorce or another family law matter, the Sunshine, Isaacson & Hecht team is here to help. We have extensive experience helping clients navigate every aspect of a divorce. Contact us today!