Know Your Rights If You Are the Victim of an Oil Spill
Posted by Sunshine, Isaacson & Hecht LLP on September 30th, 2019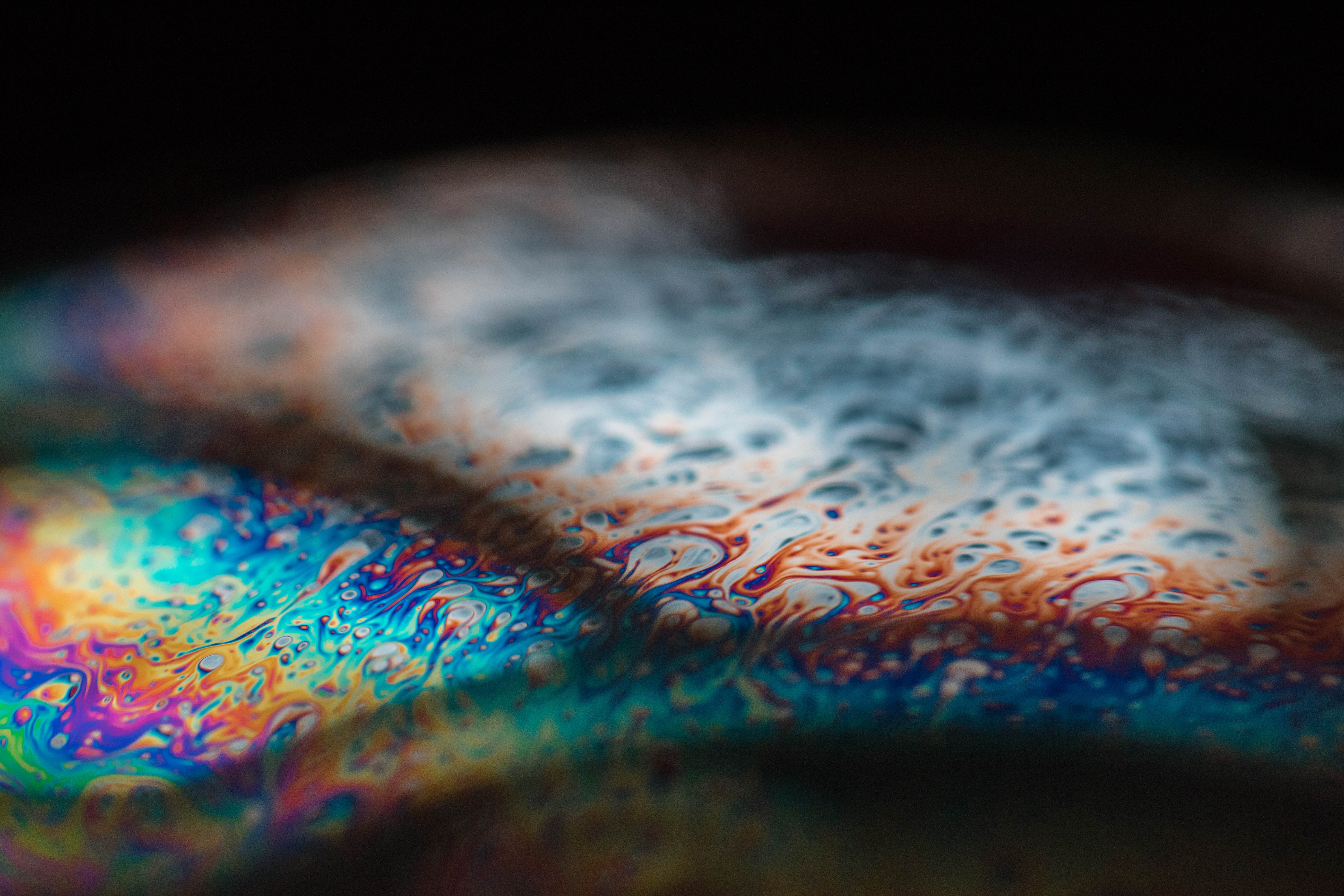 Has oil been spilled on your property, damaging your home or business? This can be an extremely stressful position to find yourself in. The first step in recovering from this event is familiarizing yourself with your rights so that you can protect them. 
New York's Navigation Law provides that the discharger of the oil is strictly liable for the damages caused by the spill. The oil company will be required to compensate you for the following:
Cleanup of the spilled oil

Alternative housing (You may have to leave your home for a time if the spill makes it uninhabitable, whether this is because of the odor or direct damage.)

Damages to your home and your personal property

Indirect damages such as attorney's fees

Loss of value of your home or business due to the spill
It is important to know about your rights so that you can be sure you get all of the compensation that you deserve. 
But what if the oil spill impacts the value of my property?
Any time a substantial oil spill occurs, it must be reported to the Department of Environmental Conservation (DEC), and the spill becomes a matter of public record. Unfortunately, people tend to be wary of buying a home that has been the site of an oil spill, even if it was only a small one. Having a spill on the record can decrease the value of your property, often by quite a large amount. 
For this reason, you may seek Diminution of Value compensation from the oil company in addition to the compensation listed above.  You don't even need to be in the process of selling your house – if the value of your property decreased as a result of the oil spill, then you are entitled to be compensated.
Who can help me protect my rights after an oil spill?
The attorneys at Sunshine, Isaacson & Hecht, LLP, have great experience helping landowners and business owners navigate the legal challenges of an oil spill. We advocate for our clients zealously, while also equipping them with the knowledge and guidance they need. We understand that every oil spill case is different. We are eager to learn about your situation and to find out how we can help you. Our firm offers free case evaluations for new clients. Give us a call at (516) 352-2100 to learn more!