It's Time To Take a Look at Your Insurance Policy
Posted by Sunshine, Isaacson & Hecht LLP on January 17th, 2023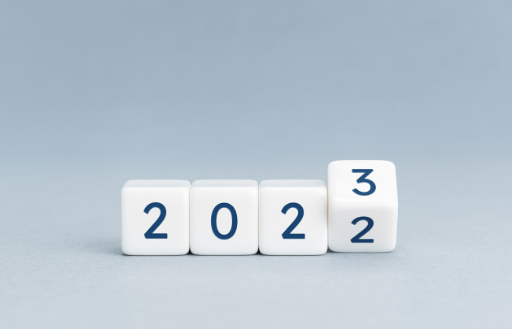 Just about every adult has insurance policies for a wide variety of reasons – health insurance, dental insurance, car insurance, life insurance, pet insurance, renters insurance, and homeowners insurance. Our team wants to make sure you're bringing that last one, homeowners insurance, into focus in the new year.
People tend to take out insurance policies without ever really understanding what they're paying for. It's easy to just take the cheapest policy required by your mortgage lender or that you feel comfortable paying for. Whether you're taking your first real look at your homeowners insurance coverages or are taking this opportunity to review what you're paying for, it's important to understand what you need to look out for.
Weather and Natural Disaster Coverage
Weather events aren't going away. A lot of New Yorkers think they're protected in this corner of the U.S., but Hurricane Sandy sent a tough reminder that it's always possible. Other events like severe snow and wind storms knock out power and leave damage to homes and businesses across the region every year. So, what does your insurance policy cover?
Most homeowners insurance policies include coverage for wind and hail damage, but you might be surprised to learn that flooding and hurricane damage often require separate policies. This means you may need to consider increasing coverage for the weather events that are covered by your policy while also obtaining other forms of insurance for the events that are not covered by your policy.
Coverage Should Reflect the Home You're Living In
As you take a look at your policy, consider the home you live in today. You may not be covering the totality of your home which could mean you'll be paying significantly more out of pocket should something happen to your home down the line, especially if you've made significant upgrades since purchasing the policy.
Do you live in a large home valued at $800,000 but are realizing your insurance policy only covers property damage up to half that amount? Is your home full of priceless possessions but your policy doesn't have itemized coverage for any of those items? You will end up paying for any gaps in coverage should something happen to your home or the property within it.
A fact you need to understand is that your insurance company will likely tell you if you have too much coverage but will never tell you if you don't have enough coverage. Lower coverage totals are assumed to be a choice.
Are You Exposed to Significant Personal Liability?
Whether you live in your own home or own a home that you're renting out, your insurance policy should address the personal liability you would face if something happens on your property. If a renter or visitor is hurt and comes after you with a lawsuit, what does your insurance company cover for you? Natural disasters aren't the only events that could hit your checkbook hard if your insurance policy doesn't cover you.
At Sunshine, Isaacson & Hecht, we work with New Yorkers and insurance companies every day. Whether you're facing personal liability from a renter at one of your properties or need to go after your insurance company for failing to pay out your claim, we can help. Contact our team for unrivaled expertise and dedication.