Counsel Fee Awards: Courts' Vigilance in Leveling the Playing Field
Posted by Sunshine, Isaacson & Hecht LLP on December 12th, 2014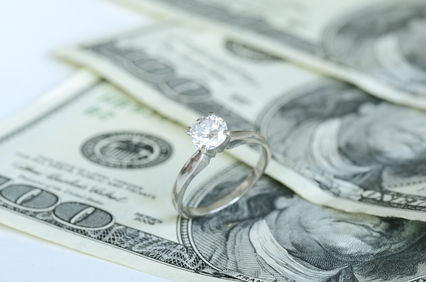 Divorce has many costs, not the least of which are the counsel fees incurred by the parties, a cost which often weighs heavily on the litigant's mind. As such, clients often ask whether their spouse could be directed to contribute to their legal fees or, conversely, if it's the spouse with the greater financial resources, whether they can be directed to pay their spouses legal fees. The answer is not always so cut and dry.
In New York, there is a rebuttable presumption that the wealthier or more monied spouse should pay the less monied spouse's legal counsel fees to level the playing field and ensure that both spouses are on equal footing in terms of representation.
Indeed, the courts have long maintained that "the matrimonial scale of justice should not be unbalanced by the weight of the wealthier litigant's wallet."
However, while there is a presumption that counsel fees should be paid to the less-monied spouse, it is just that – a presumption. Indeed the courts have also maintained that the counsel fees incurred for which either party seeks reimbursement must have been reasonable given the circumstances of the case.
In sum and substance, awards of counsel fees are determined on a case-by-case basis and are very fact specific.
Of note, there was a recent Suffolk County case in which the husband earned approximately $28 million annually, and the wife didn't earn anything. In this case, the wife sought an interim award of legal fees to enable her attorney to continue representing her in the proceeding.
The trial court deferred the matter for trial. The Appellate Division reversed and awarded the wife approximately $300,000.00 in legal fees, essentially the full amount she requested. In doing so, the Court recognized the importance of awarding legal fees during the divorce proceeding as well as at the end. The case is illustrative of the fact that the Courts are increasingly recognizing that these interim awards of counsel are vital to ensuring everyone has fair and adequate representation.
We look forward to answering your questions and reading your comments. If you would like to contact us directly, you can do so at 516-352-2100 or jhecht@sihllp.com.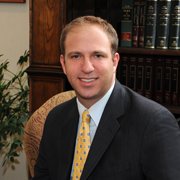 Joshua B. Hecht
Sunshine, Isaacson & Hecht, LLP
jhecht@sihllp.com
(516) 352-2100
(212) 376-5080