8 Tips for Starting Your Business On the Right Foot
Posted by Sunshine, Isaacson & Hecht LLP on May 26th, 2021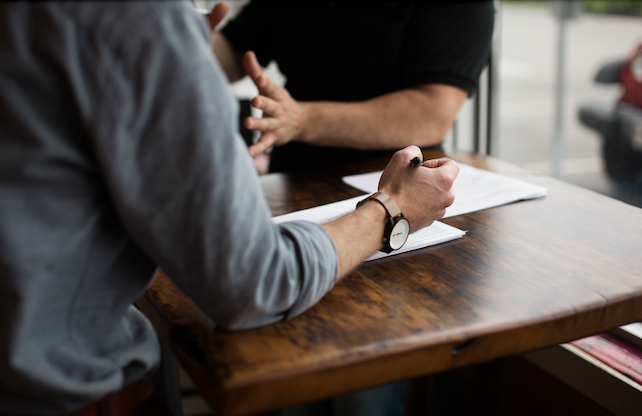 At Sunshine Isaacson & Hecht, LLP, one of the commercial litigation services we offer is advising new businesses. The market is tough, especially in New York, and the business decisions that define you most may be the ones you make before you even open your doors. Here are our 8 tips for starting your new business off on the right foot:
Research Your Competitors
You can't innovate without knowing what is already being offered by your competitors. Similarly, you won't know what services or products you absolutely have to offer until you see what is most popular on the market.
Choose the Right Structure For You
Choosing the legal structure of your new business is a very important decision, not least of all because it is difficult to change after the fact. Make sure you fully understand all the options and have the help of a good attorney to cover all the requirements for your chosen structure.
Create a Business Plan
What separates good ideas from successful businesses is starting with a concrete Business Plan. Create an outline with realistic, if not overly cautious, figures of how much money you are planning to spend and earn getting your business from an idea to a functioning place. Plan for the unexpected.
Secure More Money Than You Think You Need
Here's a secret: starting a business often takes a lot more money than it should. When securing funds for your business, know that the bare minimum isn't even going to come close to cutting it. Set your initial goal well above what you calculate it should be.
Make Time For Life, Too
Maintaining a proper work/life balance is the secret to happiness. It is difficult even at the best of times, and sometimes it feels impossible when you are starting up a business. Remember to take time for your life. You don't want to lose your business and then realize you have nothing else left.
Look For Solutions
As your business gets started, you are going to run into a lot of issues. Become the sort of person who is perennially looking for solutions, rather than being frustrated by the issues. This mindset will pay off dividends in the long run.
Tell the People What You're Doing
What is the point of having the best business around if no one knows about it? If you are willing to spend money to get your business where it needs to be, then you should be willing to spend money on effective marketing to make sure that people know about it. People have to know what you're doing to care about what you're doing!
Get Good Legal Help
Your business formation sets the tone for everything that comes after. If you want to start on the right foot, make sure you have a good attorney helping you choose your structure, close on a location, draft your contracts, and much more. For help with your new business, contact Sunshine Isaacson & Hecht, LLP today! We have the knowledge and experience that breeds success.