5 Business Resolutions For 2022
Posted by Sunshine, Isaacson & Hecht LLP on January 1st, 2021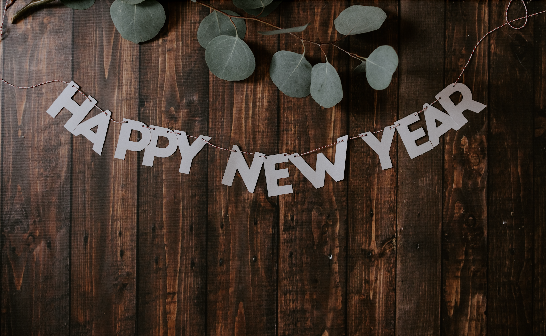 The New Year is a great time for rest and reflection on everything that has changed in the last twelve months and where you hope to be in another twelve. For business owners, this reflection should apply to your company as well as your personal life. If the last two years have taught us anything, it's that you never know what to expect. Here are our 5 Business Resolutions for 2022:
Be Ready For Change
It's more clear than ever before that flexibility is one of the most important qualities for a business to succeed. Companies who were ready to work virtually were set up for success in 2020. Companies that didn't depend on supply chains were set up for success in 2021. It is impossible to know what is on the horizon in 2022, but being flexible and preparing for change is the best way to be ready when it comes.
Focus On Innovation
As we've written about, encouraging innovation is the best way to break into new spaces with your business. Real progress doesn't come from working everyone to the bone, but from creating a space where employees feel comfortable trying new things. It doesn't have to mean that you open up a bakery on the side of your marketing company. It can lead to small changes that will make all the difference in the long run.
Put Effort into Marketing
What's the point in putting so much hard work and effort into your business if you aren't going to put that same effort into marketing it? How will potential customers and clients know about the great work you're doing if you aren't going to advertise it? One of the top reasons that most businesses can't make it in the long run is that they do not put enough effort into marketing. Invest in it and it will pay off.
Improve Processes
It's time to let go of what is holding you back. Are there steps in your systems and processes that employees get caught on every time? Are you working harder than you need to? Improving your internal processes will help you succeed in ways you didn't even realize you could before.
Get the Help You Need
At Sunshine Isaacson & Hecht, LLP, we know that every business has a different set of needs and goals. We can help you achieve yours in 2022 through strong corporate legal knowledge and assistance. For help fulfilling your company dreams this year, contact Sunshine Isaacson & Hecht, LLP today! We have the knowledge and experience that breeds success.