4 Pieces of Bad Divorce Advice That You Should Ignore
Posted by Sunshine, Isaacson & Hecht LLP on September 18th, 2021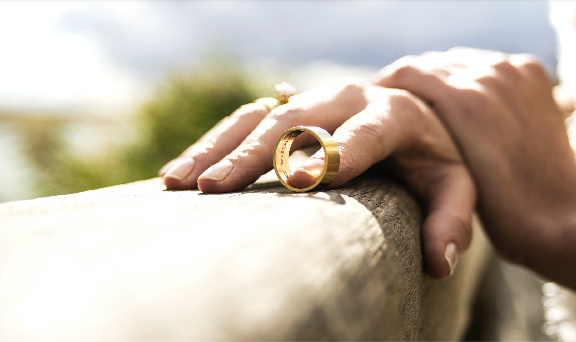 Isn't it funny how people only ever have nice things to say about marriages, but when it comes to a divorce, everyone has their own unique opinion to share? It makes it worse that everyone seems to think they are an expert in divorce. At Sunshine Isaacson & Hecht, LLP, we help people work through divorces every single day. The only expertise we know for certain is that no two divorces are alike.
We know that it can be tough to move past what other people are saying to you, especially when those people are important in your life. Sometimes it's best just to trust your own instincts. Here are 4 pieces of bad divorce advice that we have heard before and think you should ignore completely:
Stay Together For the Kids
It has been proven that children growing up with resentful parents have much harder upbringings than children growing up with divorced parents. A divorce is an opportunity to teach your children about personal responsibility, as well as to deepen your personal relationship with them. Anyone who thinks that "staying together for the kids" is a better option than splitting up is not considering the reality of the situation.
Mom Will Get the Kids
Maybe it was true at some point that Judges always gave mothers custody over fathers unless the mother had substance abuse issues. At this point, it's just an antiquated and irrelevant stereotype. Your gender has no real bearing on your chances to get custody of your child or how hard you should fight for that opportunity.
Don't Feel Sorry For Yourself
Suppressing your emotions is one of the most dangerous things you can do during a divorce. Divorce is an emotionally traumatic time, and you need to feel everything in order to move on. Closing yourself off from an emotion you are naturally feeling (or "feeling bad for yourself," as your grandfather might call it) will only make things worse for you down the line.
You Can Do It Yourself
Perhaps the most dangerous bad advice about divorce is recommending that someone be their own attorney in a family court. Going through a divorce trial without a trained attorney advocating for your side is a surefire way to lose what you are focused on. For professional help with your divorce, contact Sunshine Isaacson & Hecht, LLP today. We have the knowledge and experience that breeds success, and we fight for you!